Most
NNN Leased 15 years
Insurance, real estate taxes
& maintenance paid by renter.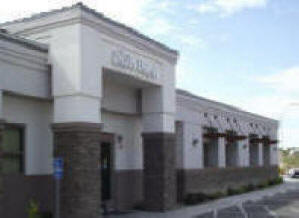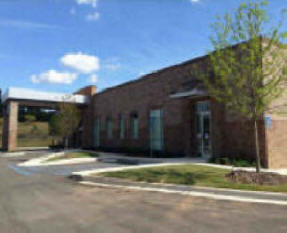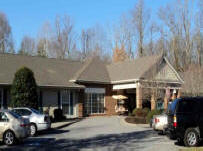 DaVita Medical Center AZ SOLD
No Debt
Fresenius Medical Center AL
No Debt
Senior Assisted Living TN SOLD
$3,550,000 -No Debt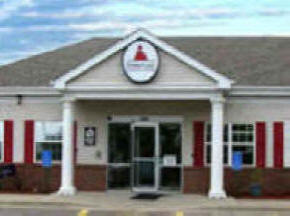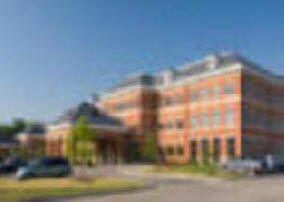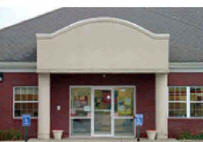 KinderCare MN SOLD
$1.75M-No Debt
98 Year Ground Lease NY SOLD
$26M-85% Debt in place
KinderCare OH SOLD
$1.95M-No Debt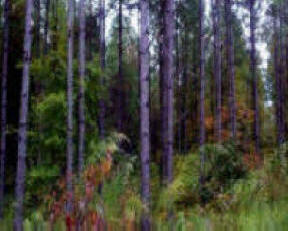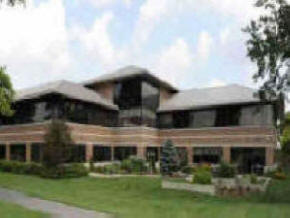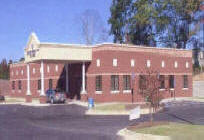 1,526 Acre Tree Farm GA
$3.7M-No Debt
Absolute Lease MI
$5M No Debt
Fresenius Medical Center FL
No Debt
Above NNN Leased 8-20 years. NNN is insurance, real estate taxes and maintenance paid by renter.
Some Absolute Leases - No owner expense - Properties may have a more than one owner or may be one owner.
Need deductions while maintaining income? Producing Gas and Oil Fields with rehab, rework and development can solve many tax situations.
Premium producing mineral rights royalties can be significant monthly cash flows with no maintenance, liability or expense. Monthly payments by companies as Shell, Exxon, Chesapeake and others. Tax and Inflation Advantages. 1031 eligible. Recommend 25+ years production minimum appraisal with 14% minimum return on investment since residual value may reduce. For more information please contact 1031FEC
PRODUCING NATURAL GAS
MINERAL RIGHTS
NATURAL GAS-some OIL

Multiple Acres - Mineral Rights SOLD

Oklahoma-Texas

$25M

Multiple Acres - Mineral Rights

Texas

$6M

Multiple Acres - Mineral Rights SOLD

Texas-Louisiana

Start at $250k
FARM/RANCH Income--RECREATIONAL--LAND BANK (Speculative)--PROPERTIES
Developable Ag 2,200A SOLD

Hawaii

$16,900,000

Ocean View Land 9k Sq Ft SOLD

Hawaii

$263,000

Development Residential 100A SOLD

Hawaii

$3,160,000

Mountain View Land 1A SOLD

Hawaii

$350,000

Ocean View Land 1A SOLD

Hawaii

$417,000

Ocean View Residential Land 1.60A Hawaii

$5,850,000

Ocean View Land 4+A SOLD

Hawaii

$2,900,000

Ocean View Land .37A SOLD

Hawaii

$3,500,000

Ocean View Land 3.76A SOLD

Hawaii

$585,000

Land Bank - Farm - Ranches &

Recreational Property by Request

to Meet Your Goals - Contact Us
FOR A FREE CONSULTATION CONTACT US or CALL 800.333.0801.
What are the steps to complete a 1031 exchange transaction?
The property owner locates a buyer for his/her replacement or business property.

The property owner informs 1031FEC of his/her property details and goals. 1031FEC assists to locate and qualify premier property for exchange and assist and advise property owner to an IRS qualified exchange.

A 1031 facilitator (1031 Qualified Intermediary "QI") transfers the property on the owner's behalf and places the sales proceeds in an escrow account (to keep them outside of the owner's control and qualify the sale as a 1031).

Within 45 days after the original property sale, one or more replacement properties must be identified.

Within **180 days after the original sale, the transaction must be completed. Contact 1031FEC for more details about this time limit. **May be less than 180 days with tax date limits.
Note: Some properties may be purchased by more than one entity. They then are tent-in-common deed (TIC). Some real estate sponsor principals and their TIC property management firms require Accredited Investor status to exchange or purchase TIC property.
A "Reserve Offer" is an offer made to a property that has reached the maximum investor limit, but one could replace another investor who rescinds an initial offer.
Pay No Tax - Properly Structured 1031 Tax Free Gain and Partial Tax-Free Income
Real Estate Offerings are subject to errors, omissions, prior sale, change or withdrawal without notice, and approval of purchase by owner. Information regarding land classifications, acreages, carrying capacities, potential profits, etc., are intended only as general guidelines and have been provided by sources deemed reliable, but whose accuracy we cannot guarantee. Prospective buyers should verify all information to their satisfaction. Prospective buyers should also be aware that the photographs in this brochure may have been digitally enhanced. Photos may not be actual property.
With free Acrobat Reader® software

you can view and print Adobe PDF files.