Certified Probate Real Estate Specialist

Exchange

Your Annuity

Now & Save Tax

We do not market Insurance Products

PHONE: 1 (941) 363-1375

or 800-333-0801
FEC

EXCHANGE PLANS can be Environment, Caring, Giving, or Charitable Sensitive
GO TO 1LessTax Advisor Preparation SERVICES
GO TO 1LessTaxAnnuity HOME GO TO 1LessTax Annuity Taxation
OTHER ADVANTAGES
FEC ANNUITY & ASSET

EXCHANGE PLANS
About Ken Wheeler Jr.
Assisting to Preserve, Maintain and Build Client Wealth

Ken Wheeler Jr. C.P.R.E.S
Principal
Tax Reduction Services - Real Estate & Asset Titling - Exit Plans
LegacyChange - 1LessTax - 1031FEC
Office: 941.363.1375 Direct Phone: 515.238.9266

C.P.R.E.S
Certified Probate Real Estate Specialist.
Since 1983 Ken Wheeler Jr. has assisted professional advisors to business owners and principals transitioning stock and asset ownership while considering alternatives to maintain financial and estate planning goals. Ken feels that tax considerations are second only to what an owner perceives most important for one's family estate plan goals. He Studied Agriculture Business at Iowa State University. A general contractor for 15 years, a licensed real estate professional for 39 years, Real Estate Broker for 38 years, also a financial advisor for over 25 years, yields experience with property transfer, mergers, acquisitions, business plans, master (comprehensive) planning, family legacy planning, business continuation, business valuation, finance, tax-deferred and tax deductible exchanges. Moving operations from Iowa, his home state, to Florida in 2012, Ken is the principal and founder of Financial Exchange Coterie, LegacyChange, 1031FEC, and 1LessTax with the 1LessTax Asset Team, Annuity Sale, and Land Trust Nominee Trustee inclusions.
Ken Wheeler Jr. LinkedIn Profile
Past Member: Greater Des Moines Partnership Grimes Chamber of Commerce Iowa
FEC Asset

Exchange Plans
ASK FOR A QUOTE TO

EXCHANGE YOUR ANNUITY, VARIABLE ANNUITY, OR RETIREMENT PLAN (IRA/401k)
SAVE TAX

EXCHANGE MOST TANGIBLE OR INTANGIBLE ASSETS
MAINTAIN A TAX DEFERRAL SELL ALL OR PART SCHEDULE A FREE CONSULTATION
Tax Deferral & Tax Elimination Strategies for Owners of Annuities, Antiques, Collectables, Land, Real Estate, Retirement Plans, Business Entities, Stocks, REITs, Mutual Funds, ETFs, Crypto-currency, Commodities, Fungible or Non-Fungible Tokens, Metals, and Other Tangible-Intangible Assets
We do not market Insurance Products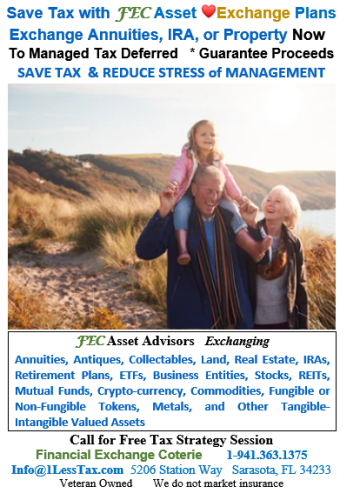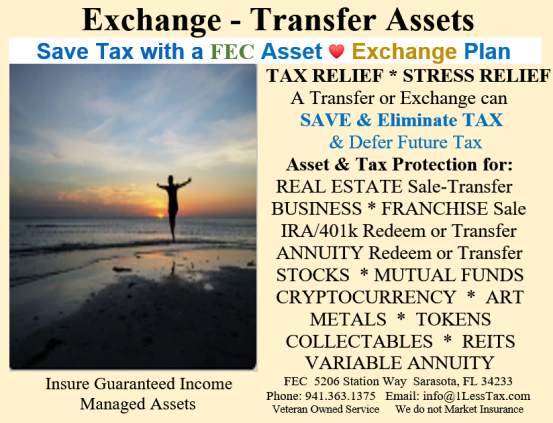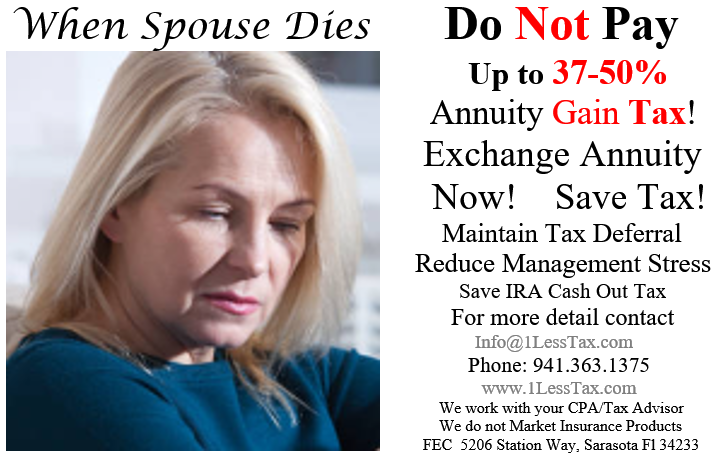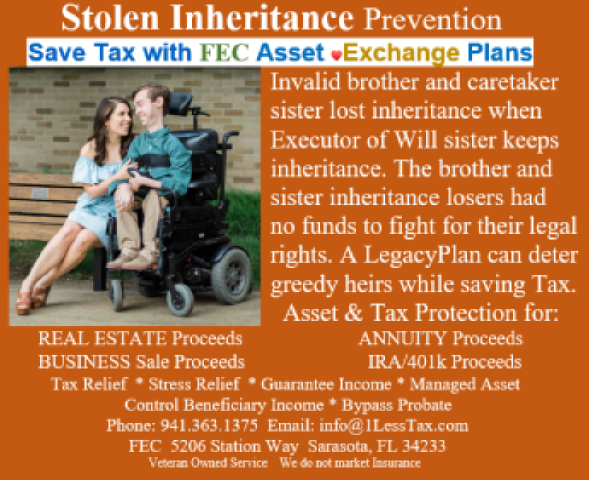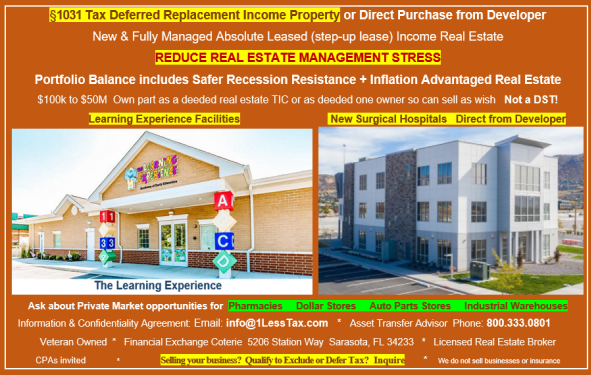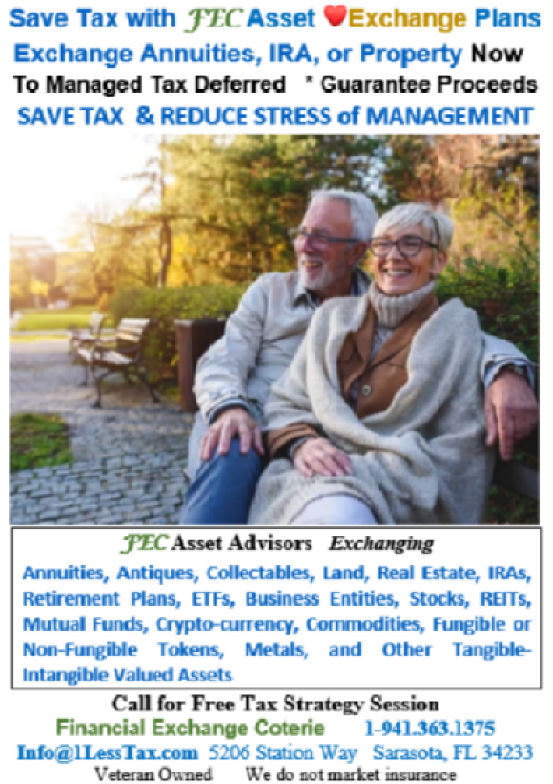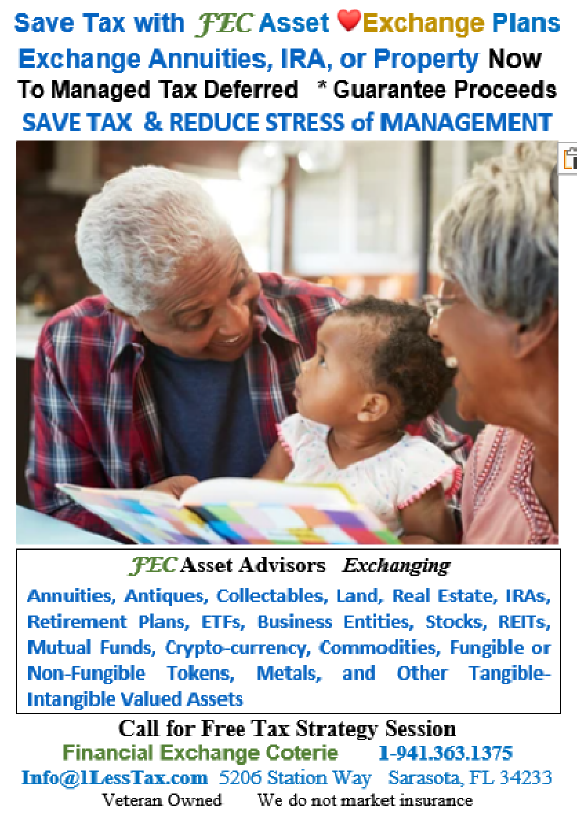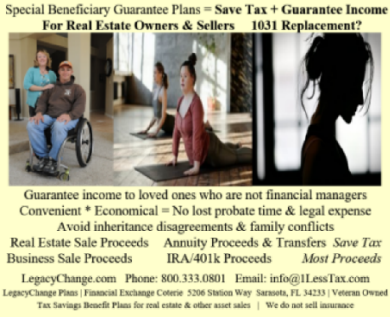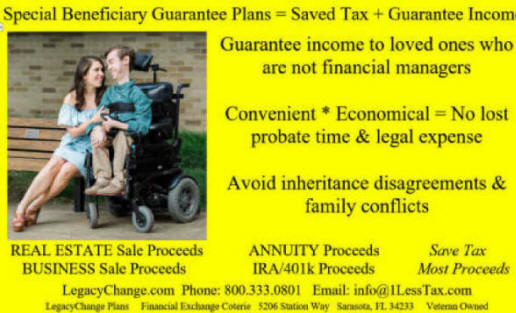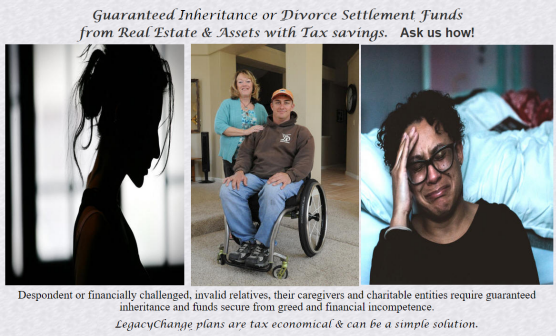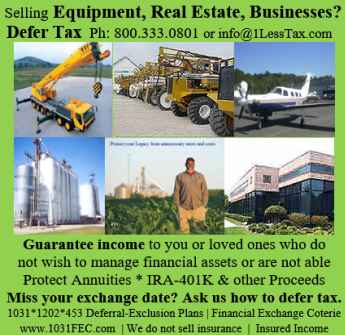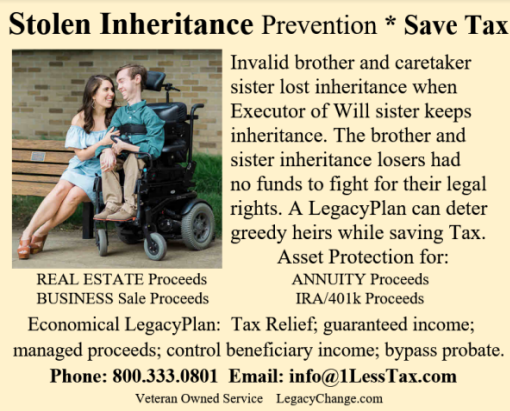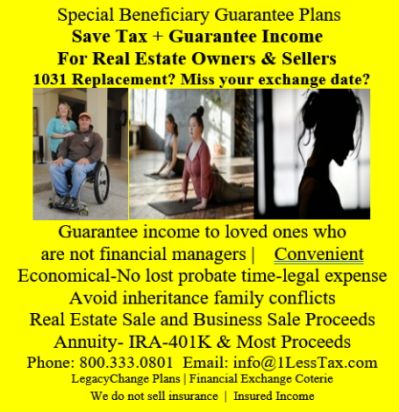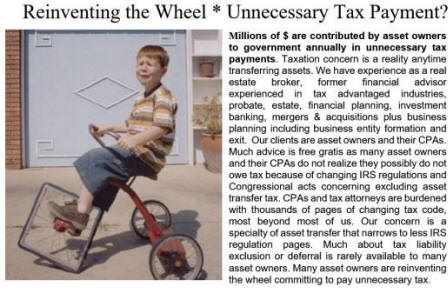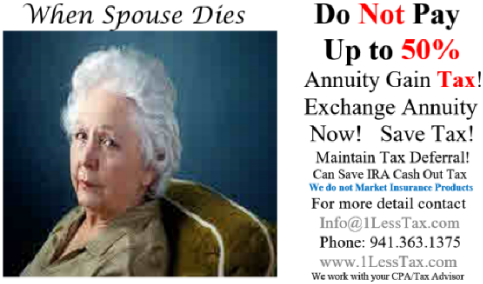 _________________________________
Ken Wheeler Jr. CPRES
Florida International Business Center
5206 Station Way
Sarasota, FL 34233-3232
------------------------
Office: 941.363.1375
Mobile Direct: 515.238.9266
National: 800.333.0801
Voice Message Only: 941.227.3024
Fax: 888.898.6009
Trust Office: 941.363.1375
Skype: kenneth.wheeler65
Licensed Real Estate Broker Florida BK3284149
-----------------------------------
Business Entry - Management - Exit (BEME)